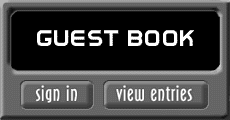 'Monday Musical Madness' followed by 'The Flip Side' Every Monday Live @ 6pm!

'Health & Wellness' With Cheryl Snider and Cris Moore

'Wednesday Night Live' Every Wednesday @ 6:pm!

'Galveston County Island Sports Show Plus'-Live Every Sunday @ 6 to 8pm Live!

Texas Home Grown Singer Songwriter Show followed by The Resurrection Hour Every Tuesday Night 7 until 9pm Live!

Bricktops Blues Hour Every day @ 1pm and 12am

The Common Sense Show every Day and overnights with C.W. Leonard.

Galveston Live Via the Internet (c) 2010

People Have Viewed This Page!